Organic UK-Grown Silk: Satin or Habotai
£

32.00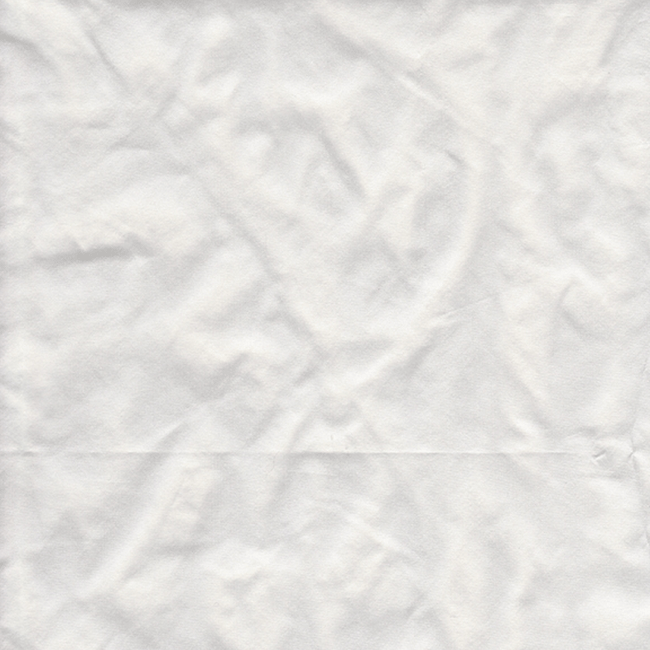 SILK SATIN:
Light-weight satin
A light-weight soft silk with a typically glossy surface and a matt back on one side.
Ideal for natural dyeing projects such as women's lingerie, nightgowns, blouses, and evening gowns, men's boxer shorts, shirts and neckties and for interior furnishing fabrics, upholstery, and bed sheets.
Width: 140 cm
SILK HABOTAI:
Medium weight haboutai
This delicate silk is great for natural dye projects.
Habotai is a lightweight, shimmering material once used mainly for making silk kimonos. It is sheer and has a slight ivory tint.
Often used as a lining silk and for lampshades, summer blouses or light lingerie.
Width: 140 cm
These beautiful organic silks are harvested from an organic mulberry orchard in Hertfordshire. The silkworms feed off the mulberry leaves and provide the organic silk cocoons.
This process was monitored by the Soil Association, which awarded the certification for Organic Silk in 2014.
No detergents or bleaches are used in the production, nor are the silkworms fed with hormone enhancements, (This is common practice by many producers.) The fabric comes in its natural, boiled off state.
Eco-dry clean or hand wash with gentle organic ph-neutal soaps (recommended). Machine wash on gentle cycle, with mild soap and warm water. Tumble dry on low heat, or iron dry from a barely damp state. Never use bleach on silk.
HOW IT'S GROWN
An orchard of Mulberry trees was established in Hertfordshire, UK, in 2011. Leaves from these organically grown trees are used to feed the silkworms, which them provide the organic silk cocoons. No detergents or bleaches as used in the production process of these silks, nor are the silkworms fed with hormone enhancements, as is common practice amongst many producers.
The silkworms start their life in an incubator, they need 10 days at a constant temperature to hatch. Silkworm eggs are the size of a pin top. Once the eggs hatch, the silkworms immediately start to feed on the fresh organic mulberry leaves, which are picked fresh off the trees – silkworms will die if fed with leaves not freshly picked on the day. The silkworms feed constantly, 24 hours 7 days a week, with no rest periods or sleep. They are fully grown by the 28th day, growing constantly into a long worm. Fully grown, they can be as long as 3 inches, and as thick as a pencil. On day 29, the silkworms start the second part of the cycle, which is the cocooning. Each worm starts to cocoon the silk it produces and wraps itself in the silk thread to form a peanut shape case. 
ABOUT
- Our producer says: 'our process is difficult, but it's a labour of love. This is what makes our silk unique'. The silk is produced in the UK and distributed globally. 
- 100% organic silk, boiled off and kept in its natural state, ready for dyeing or printing. When using these silks for your natural dyeing projects, please wash with ph-neutral soap only and air dry.
Other companies who use these silks include: Prada, Made in Goel s.c.s.pa, Cecillia Del Corpo, Gibo Co Spa-Via , Michael Kors, Roger Vivier, Rhianne Sinclair-Phillips, Minna Hepburn, Ayten Roberts, Sanyukta Shrestha, Samanta Pattinson, Manami Ikemura, Helen Van Rees, Limerick School of Art and Design, Sara Hays, Inner-Soul Organics, The centre for Sustainable Fashion, Ellen Wagenaar, Natalie Gesinn, Etheme Aromatherapies, Faith Damselfly, Garcia Ecoventures, Caiomhe Keane, Random Luxury Aps.
Share