Consultation + Online 121 Tuition
£

60.00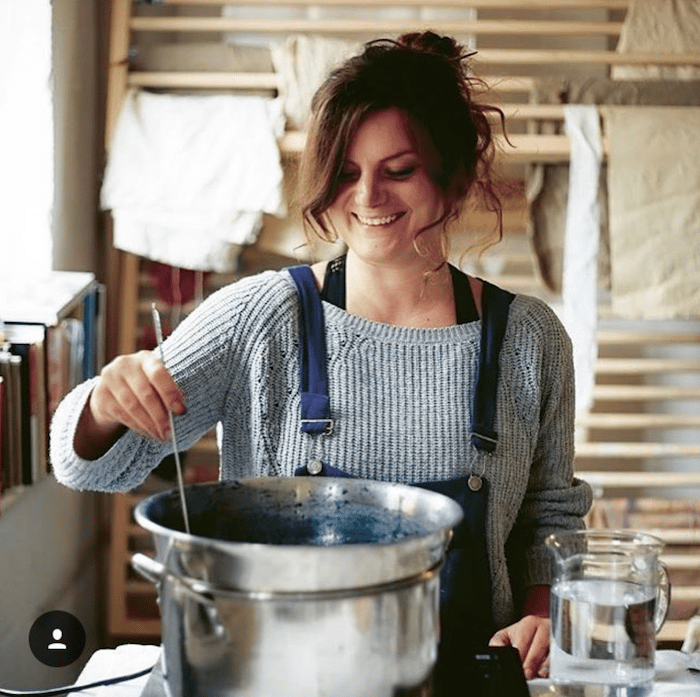 Private consultation calls with Botanical Inks owner and Bristol Cloth producer, Babs Behan, are available to offer professional advise on all areas of natural dyeing, ink and paint making, printmaking, materials sourcing, colour palette and fastness advise, soil-to-soil textile systems, large scale natural dye productions and any other area we may be able to help you with.
Online 121 tuition sessions offer a focused, in-depth practical learning experience, to suit your individual needs, interest or to work on a project of your choice, at a time which suits your schedule.
Both consultation calls and online practical sessions are offered for 30 mins, 60 mins, 2 hours and longer hours, depending on your requirements.
Please email Babs at hello@botanicalinks.com to enquire about these services and determine what may best suit your needs.
You are welcome to book in a session. We will be in touch once a booking is received to arrange a suitable tie/date for you.
Prices:
30 mins £60
60 mins £120
2 hours £240
Longer sessions are available by request
Share