Consultation Call
£

125.00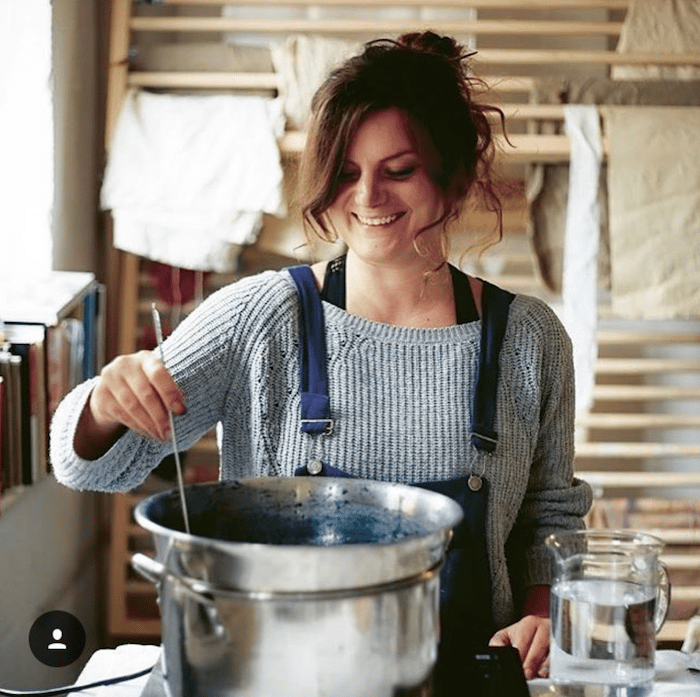 CONSULTATION
- 60 mins Personal Tutorial £125
Babs Behan, Founder of Botanical Inks, is available for consultations via phone/online/in person.
Do you have a range of questions or need some help and direction with your natural dye practise? Would you like some guidance on something specific you are trying to learn or achieve?
You are welcome to book in a time slot to suit your schedule, to discuss your creative practice, how you may like to transition to using non-toxic materials and low-impact techniques, to learn and practice the skills we offer or for business design consultancy.
Consultation calls are offered up to 60 minutes.
These sessions are great for those based overseas or who are unable to travel to our workshops. They offer the opportunity to focus on your preferred area of practice or personal projects, and have a focused learning environment with direct 1-2-1 tuition. You can decide which techniques and subject areas you want to learn about, and tailor make a class to suit you perfectly.
Share